Brittany's Birthing Experience
Author: Brittany A.
Date Submitted: Nov 3, 2021
Category: Family Birthing Center
" My mother-in-law brags about the Family Birthing Center every day. Tisha was like a coach during my delivery. She was calm and perfect. Her warm voice kept me calm."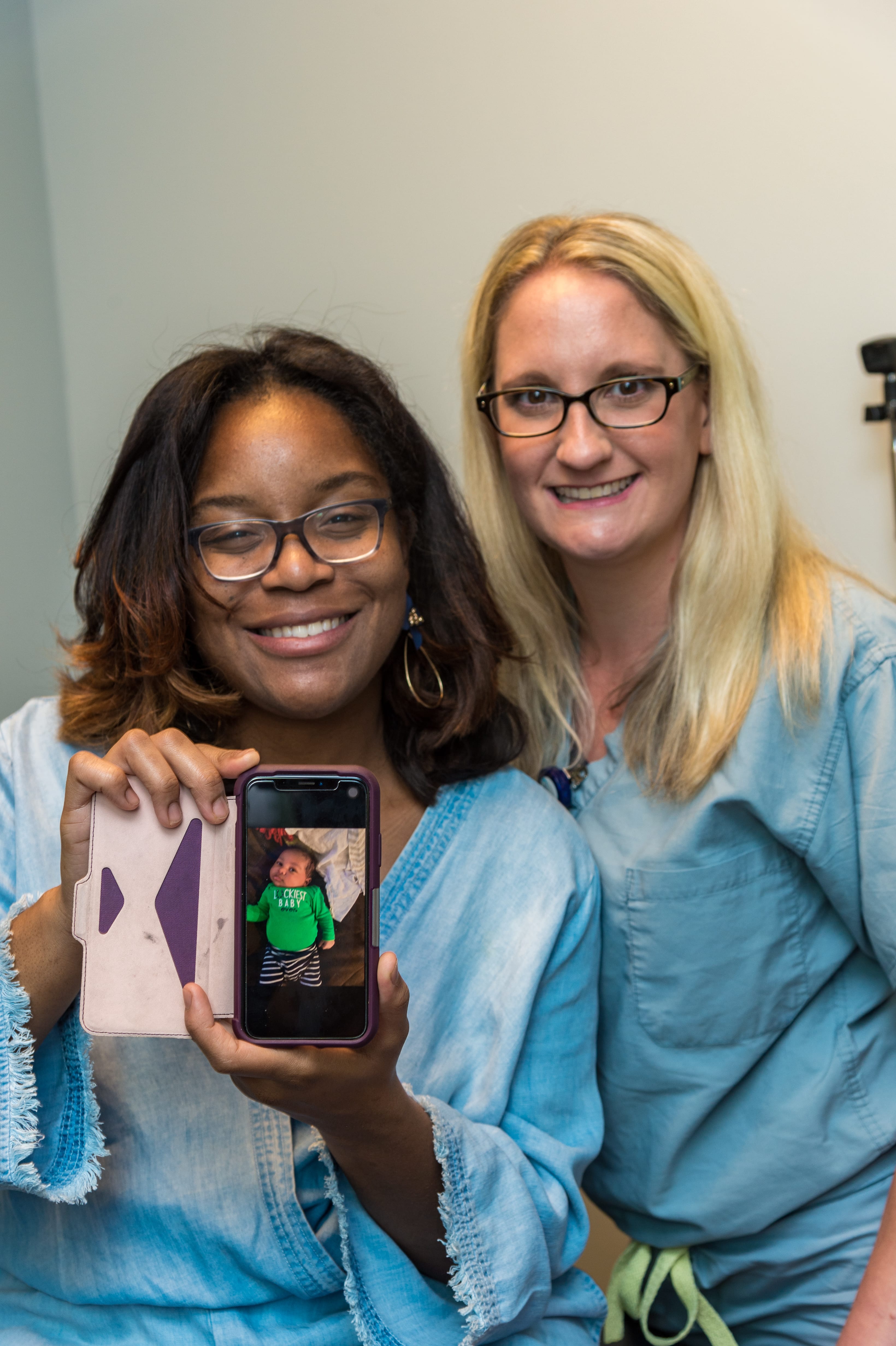 I was going to another healthcare facility, and they didn't want to meet my needs. I met with a doula in my 3rd trimester, and she told me about Touro Certified Midwife Tisha Seghers. After my first visit, I was like I'm going to her. She let me create my birth plan. Tisha was very caring, and she answered every question. I never felt rushed. I didn't learn much from my previous OB/GYN. Tisha explained everything and made sure that I understood everything.
She delivered both of my children. I want her to deliver all my children. My mother-in-law brags about the Family Birthing Center every day. Tisha was like a coach during my delivery. She was calm and perfect. Her warm voice kept me calm. She helped me to not be stressed during labor. She always asked questions during my delivery, and she was very attentive to my needs .
Tisha's name and the Family Birthing Center always comes up when we talk about my birthing experience. My sister-in-law is now a patient of Tisha and the Family Birthing Center. My family has a different perspective of midwives and what they do. Tisha is amazing!