Pregnant during this crazy time of year? Here's our best advice.
It's supposed to be the most wonderful time of year! But let's be real. This time of this year is stressful.
Add being pregnant, and it's no surprise you're feeling overwhelmed. We know you have questions about COVID-19: what you should do, where you should go, and who you should see.
Fear not – Dr. Stacey Holman, Associate Division Director for Maternal Child Health, and Dr. Robert Maupin Jr., Division Chief of Maternal-Fetal Medicine, both with LSU Health and LCMC Health, are here to help.
We gathered their best advice for staying safe during the holidays and with COVID-19.
Pregnancy and COVID-19: What should I do?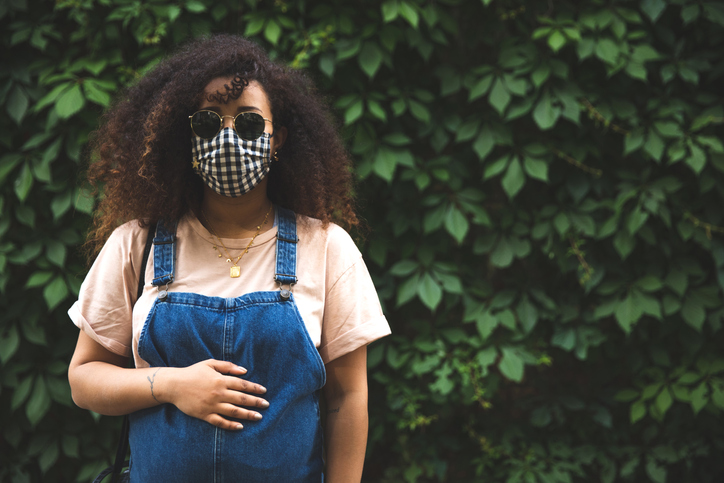 "From recent studies, we now see that compared to non-pregnant women, pregnant women who are diagnosed with COVID-19 are at greater risk for severe illness and health complications, including the need for admission to the ICU," explains Dr. Holman.
Based on race and ethnicity, pregnant mothers who are Latinx and African American are at increased risk for serious illness with COVID-19 compared to other pregnant women.
"During this holiday season, we encourage pregnant women to follow all COVID-19 safety measures to limit their exposure," says Dr. Holman.
These include:
Consistent mask use (just do it!)
Frequent hand washing (any time you can)
Avoid groups both in public and at in-home holiday gatherings (we know it's tough)
Social distancing must be a priority (do it for your baby)
What should I do if I work in a hospital, school, or hospitality job?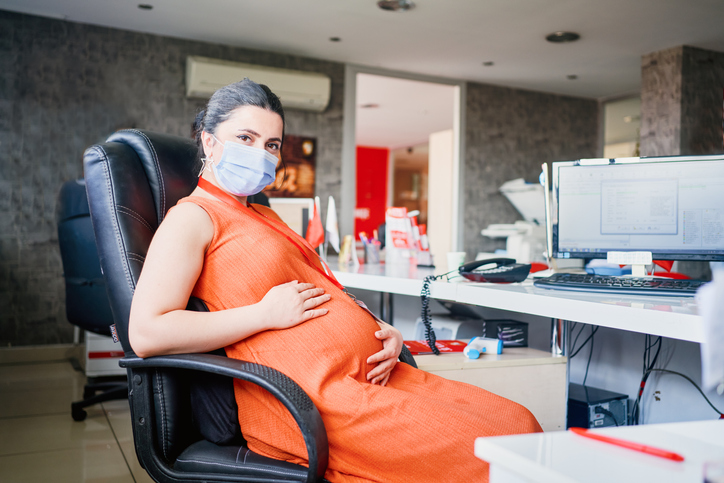 Pregnant women working in areas such as hospitals or healthcare clinics, schools, restaurants or hospitality businesses, and in retail stores need to be especially careful and consistent in practicing these safety measures, says Dr. Maupin.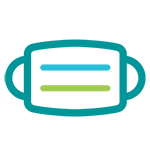 Wear a mask, especially when other social distancing measures are difficult to maintain. Note that wearing a mask is not a substitute for other everyday prevention like washing your hands frequently and avoiding close contact with other people.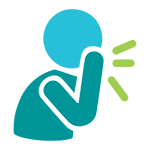 Avoid others who are not wearing masks and ask others around you to wear a mask, if possible.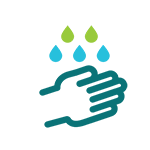 Wash your hands with soap and water for at least 20 seconds. If soap and water are not available, use a hand sanitizer with at least 60% alcohol.
What are the risks for traveling or flying while pregnant during COVID?
COVID-19 is spreading in the United States and in many international destinations, so your best form of protection is to postpone travel when possible.
"The bottom line is that travel increases your chances of getting and spreading COVID-19, no matter if you are pregnant or not," says Dr. Holman.
Your chances of exposure are higher if you come into close contact with others (especially people you don't know) or use shared public facilities (like restrooms).
Keep in mind that getting from one place to another is just one part of the travel risk. The activities and who you interact with before, during, and after travel may also increase your risk of exposure to COVID-19.
What happens after I deliver my baby?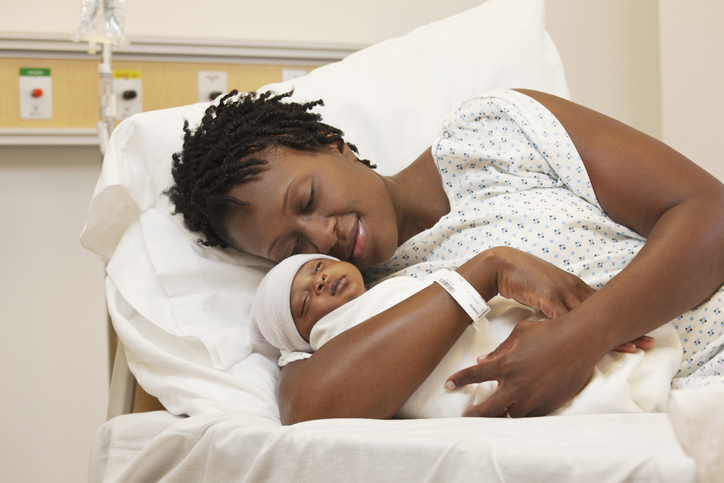 "Following delivery, it is important to remain vigilant with all the safety recommendations, particularly within the first 30 days of life," says Dr. Holman.
Limit visitation from family and friends, especially those outside of the immediate household unit. Visitors should follow social distancing guidelines, frequent hand washing, and consistent mask use. Outside gatherings are always safer.
Stay away from newborns if there are ANY signs of illness.
Get the flu vaccine.
Stay home – outside of pediatrician visits, this is critical to reducing exposure to COVID-19 for both the baby and recovering mother.
Don't skip your appointments during and after pregnancy.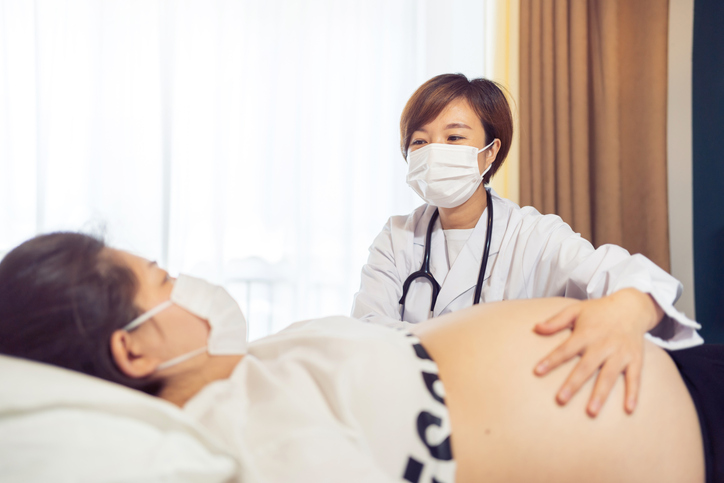 "If you are concerned about going to your appointments because of COVID-19, ask your doctor what steps they are taking to separate healthy patients from those who may be sick," says Dr. Maupin.
Also, don't be afraid to talk to your doctor about any concerns or questions you may have.
"Nothing is off-limits to talk about," adds Dr. Holman. "We are here to help."
Delivering your baby is always safest under the care of trained healthcare professionals, so don't hesitate to ask your doctor about specific plans to keep you and your baby safe.
"Being pregnant is a special time, and we want this to still be a special -- and safe -- time for you," says Dr. Holman. "Don't be afraid, but do be careful and know that you can call on us for anything."
Learn more about Maternal-Fetal Medicine at LCMC Health